Instant Deployment Worldwide
The Largest DataCenter Web Hosting Provider
23+ Worldwide Locations, Giving you access to safe, trusted, and continuously innovative products and services.
Who We Are
We specialise in Serving individuals and businesses by providing cloud servers suitable for different application scenarios
8
Years of
experience
10
DataCenters
of all states
We Try to Give
Best-in-class service

to Our Clients
23+ Worldwide Locations
Launch a SSD VPS on our worldwide KVM-based platform and experience the same great performance globally, in Tokyo or in London!
One-Click Deployment
Deploy popular applications and game servers on our high-performance servers with a single click on Easy-to-use interface!
Powerful Control Panel
Spend less time managing your infrastructure with our powerful control panel,Flexible payment options include major Usdt, Alipay!
Low Network Latency
You can develop and deploy on the device closest to you. Our high performance VPS servers with 23 locations are also great for gaming!
Accelerate Your Application
Cloudunk compute features 100% SSD and high-performance Intel vCPUs, High Performance Architecture are designed for the most demanding workloads!
Flexible Operating System Choices
Spin up a new instance with your preferred operating system in just seconds,Create unlimited operating system combinations in any of our 23 worldwide locations!
Support You Can Count On
Get rapid response from our 24/7/365 technical support team using our customer service system!
10 Data Centers
We have our own Data Center in North America, Europe, Asia, Australia, enabling you to spin up and easily scale a low latency infrastructure solution no matter where you may be!
Localized Peering
The Cloudunk network team continuously optimizes our routing and peering agreements in all of our regions in order to ensure your VMs experience a low latency and high performance network, regardless of where they are deployed!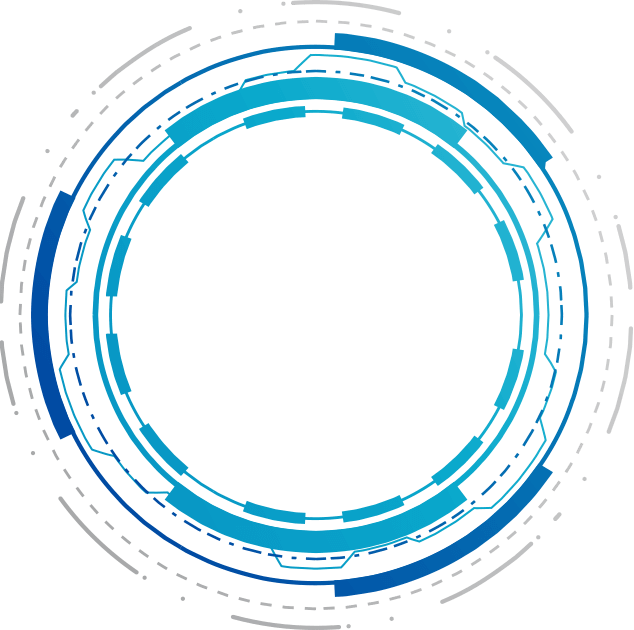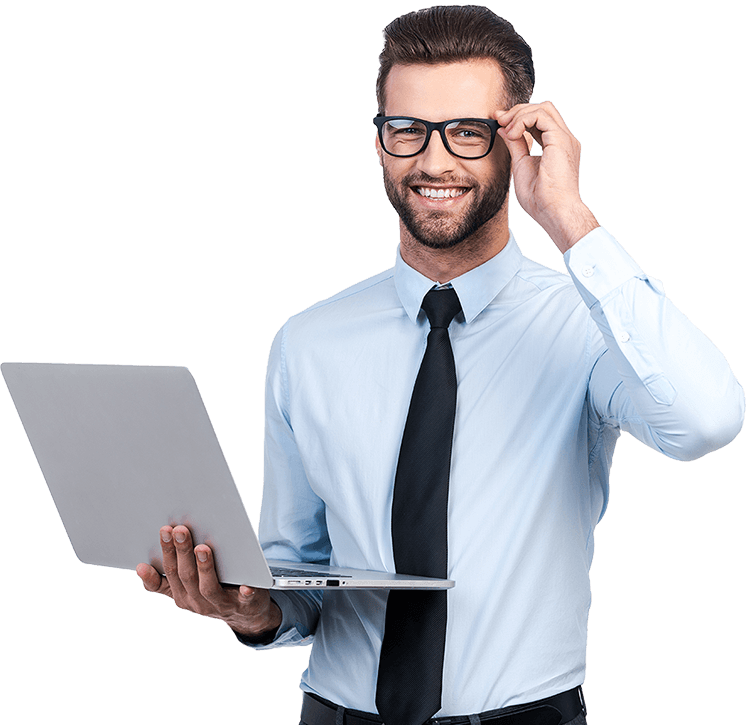 Why Choose Us
We provide truly prominent
infrastructure solutions

for your business
Expert Team

A team of experts with an average of more than 20 years of experience is responsible for the overall architecture of the platform

High Performance

The system has been running stably for 8 years, the system stability is greater than 99.9%, and the safety failure rate is less than 0.01%

Deploy Anything Seconds

Spin up a new instance with your preferred operating system or pre-installed application in just seconds

Flexible scaling

Flexible payment options, flexible capacity expansion, instances and bandwidth can be upgraded and allocated at any time

System Security

Provide DDoS protection, Trojan killing, ECS cloud disk data encryption and other services, multi-party international security certification, etc.

24/7 Technical Support

Get rapid response from our 24/7/365 technical support team using our customer service system!
We specialise in helping customers
deploy High-performance servers

worldwide
29

+
Supported OS Versions
99.6

%
customer satisfaction
Best
pricing

for all

Flexible price plans, Cloud Servers from $ 10.00 per month
6k+ clients love our service & IT releted solutions
Compared with other vps providers, the price is cheaper, and the system operation is also very simple.
The customer service attitude is very good, the response is very timely, all my problems have been solved.
The server runs smoothly and the business is efficient. I am very happy to meet such a platform.