Deploy
CentOS

servers in seconds!

Robust enterprise-grade CentOS cloud servers available in 23 worldwide locations.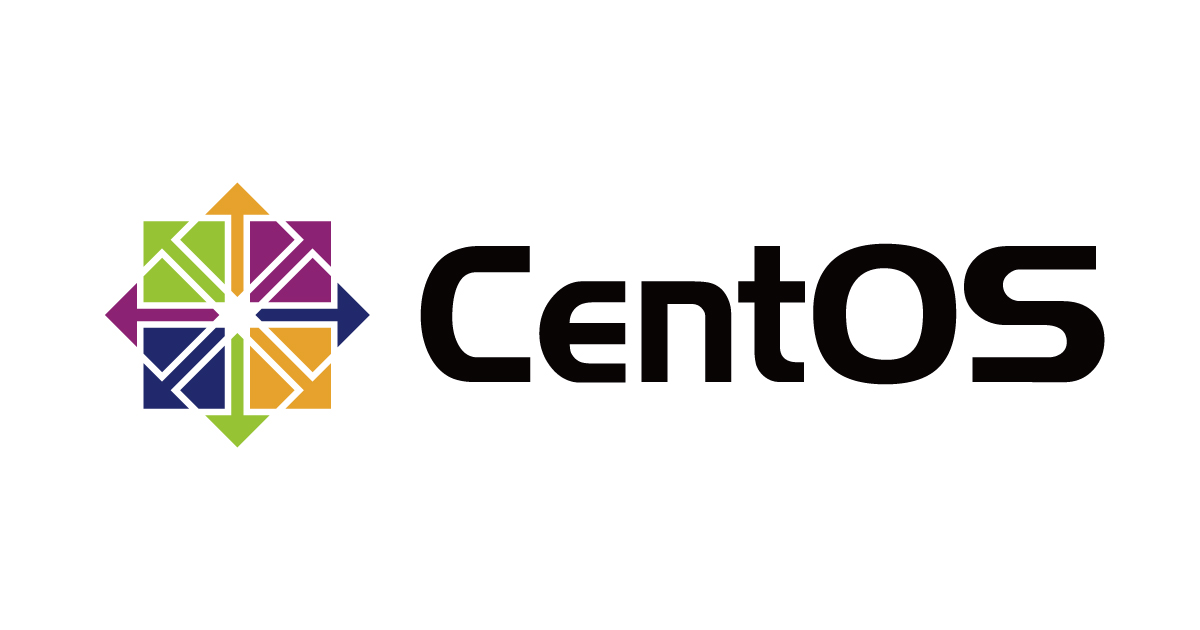 Community-driven Enterprise Linux
CentOS is a Linux distribution based on Red Hat Enterprise Linux (RHEL). It is a popular distribution known for its long-term support and stability, with maintenance updates available for up to 10 years after the initial release. As CentOS is community supported software, it is offered free of charge.
Available CentOS Versions
Standardized platform worldwide
100% SLA guaranteed
Enterprise grade stability and performance.
Powerful API
Integrate with our API to quickly spin up, destroy, and control your instances.
100% Intel cores
High performance Intel vCPUs guarantee consistent performance.
Solid-state drives
Blazing fast read/write speeds on solid-state disk hardware.
Virtual private clouds
Establish isolated regional VPCs for your applications.
Public IPv6 network
Develop for the next generation internet protocol.
Root administrator access
Full "root" access and a dedicated IP address included with all VMs.
Custom ISOs
Deploy any operating system of your choosing.